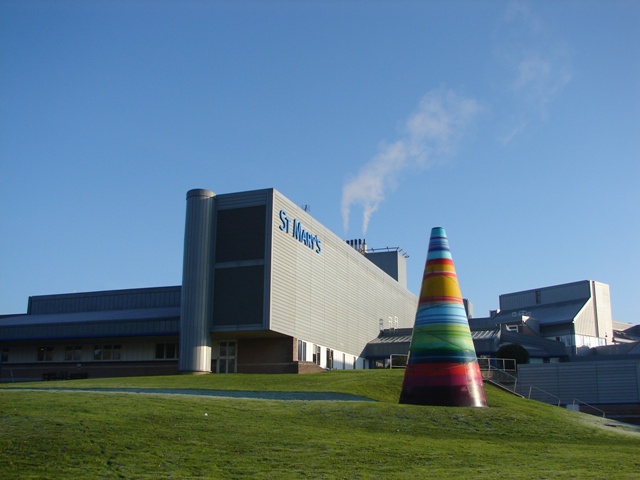 Seven more coronavirus patients have died at St Mary's Hospital.
It takes the number of deaths this month (January) - linked to the illness - to 26.
New figures, released today (Thursday), show one death on January 11, five on January 12 and one on January 13.
St Mary's Hospital has now recorded 82 COVID-19-related deaths since the start of the pandemic.
In total, 134 people have now died on the Isle of Wight after testing positive for the illness.
ONS data shows 48 deaths have occurred in care homes, three at home and one at the hospice on the Island.
Nearly ten per cent of the Island has had a coronavirus vaccine so far, as Isle of Wight Radio reported yesterday (Wednesday).