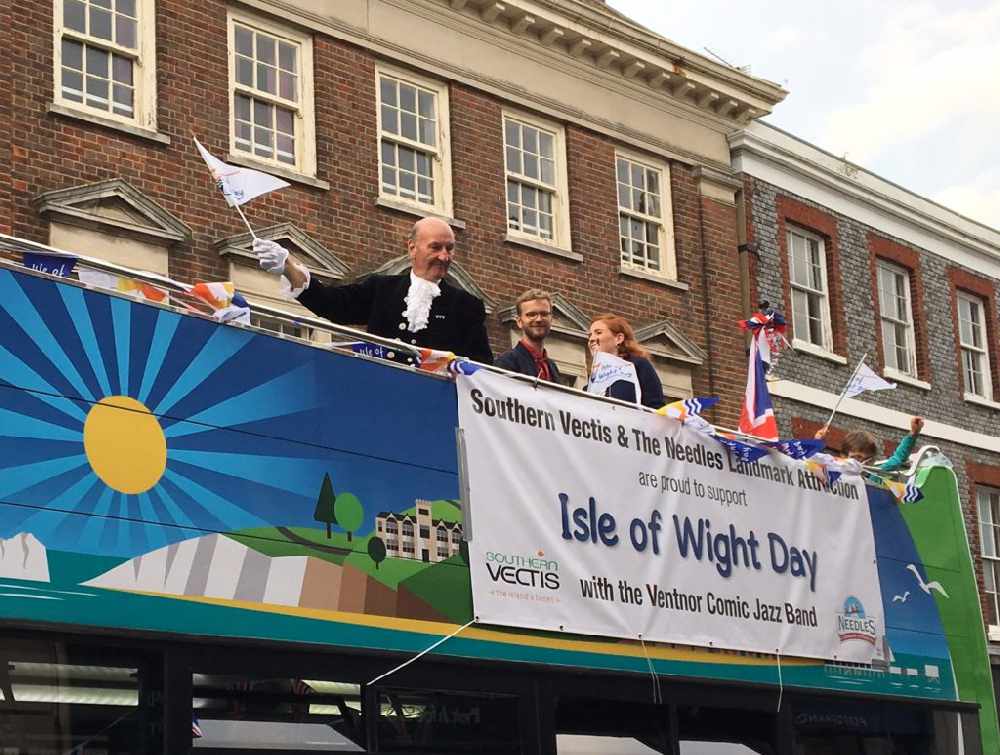 Isle of Wight Day 2020 has been cancelled, organisers have confirmed.
The event, which celebrates everything about the Isle of Wight, was due to take place this coming Saturday (19).
However, organisers say due to restrictions it will no longer be possible.
It comes after the Government introduced its new 'rule of six' yesterday (Monday).
A spokesperson said:
"It is with sadness, that we are announcing that Isle of Wight Day 2020 events will not be happening this year, due to the current climate and restrictions in place.
"We look forward to seeing you all together next year!"
Despite it being officially cancelled, Islanders are being urged to hang out their bunting and decorate their houses and gardens.