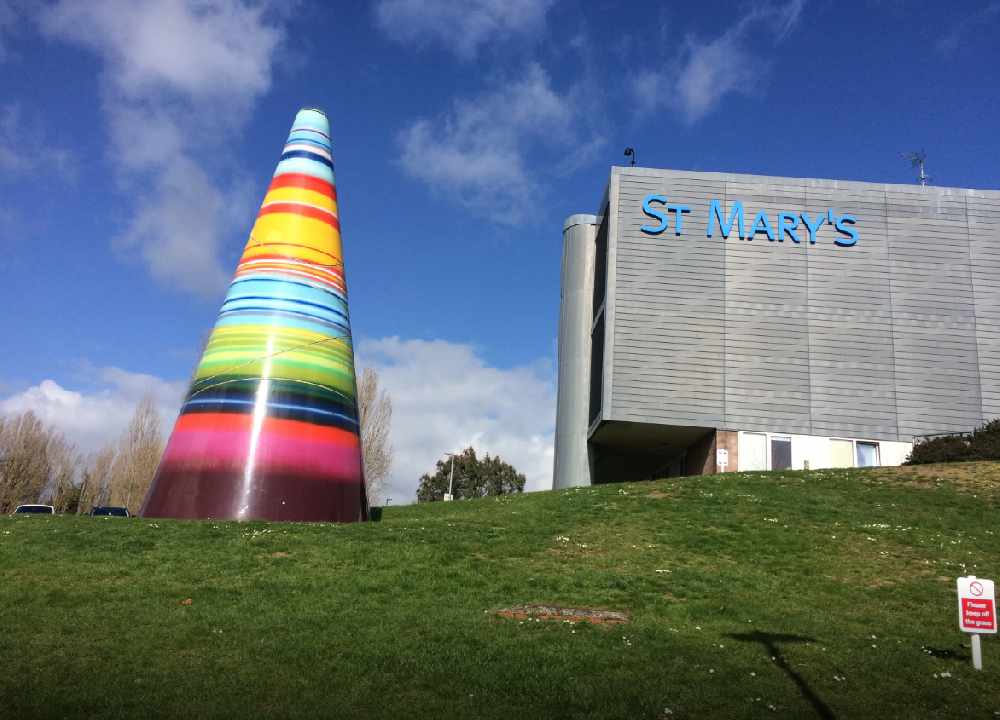 Latest figures show another person has passed away at St Mary's Hospital with COVID-19.
Nine people have now died at the hospital this month having contracted coronavirus.
According to the NHS England data, the latest death came on Wednesday (6).
It takes the total number of deaths at St Mary's Hospital, linked to the illness, to 65.
Overall, 117 people have now died on the Isle of Wight after testing positive.
ONS data shows 48 deaths have occurred in care homes, three at home and one at the hospice.