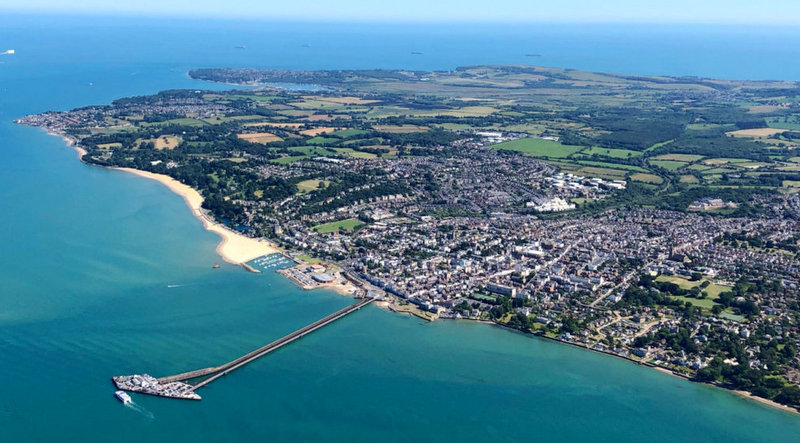 Coronavirus case numbers on the Isle of Wight have risen once again - taking the Island's infection rate to the 11th highest in the UK.
Daily Government figures show 170 tests, from residents registered on the Isle of Wight, have come back as positive.
That number is a rise on yesterday's (Tuesday) total, which stood at 84.
It takes the overall total here - since the pandemic started - to 4,572.
There have been 2,893 COVID cases recorded on the Isle of Wight this month (January).
A total of 127 people have now died on the Island after testing positive for the illness.
The Island's case rate - per 100,000 - has risen to 1,171.6.
The Medical Director of the Isle of Wight NHS Trust has warned that the number of coronavirus patients at St Mary's is increasing.
Dr Steve Parker spoke to Isle of Wight Radio earlier today (Wednesday).