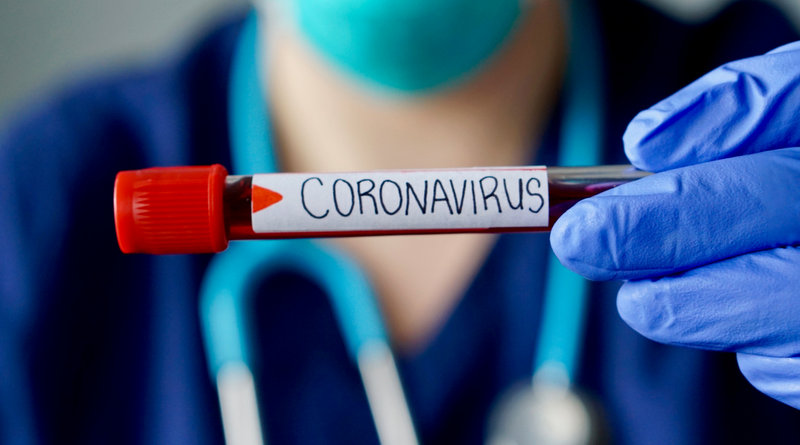 Another three cases of coronavirus have been confirmed on the Isle of Wight.
It takes the total number of positive tests here to 449.
As Isle of Wight Radio reported this morning (Tuesday), that number had stood at 446.
Three additional cases have since been recorded - one from Sunday (13), another from last Friday (11) and one from last Thursday (10).
The Isle of Wight NHS Trust has confirmed that no patients are currently at St Mary's Hospital with the virus.