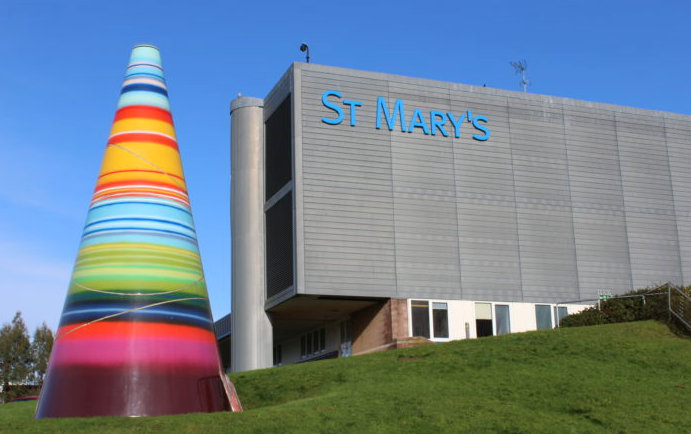 St Mary's Hospital, Newport
Coronavirus patients are NOT being sent to the mainland to be treated, according to the Isle of Wight NHS Trust.
But staff at St Mary's say they are treating "increasing numbers" of Islanders who have tested positive for COVID-19.
It comes as the Island recorded its highest number of daily cases yesterday (Sunday) with 459 positive tests registered here, as previously reported.
The previous highest number recorded was 170 on New Year's Day.
It takes the Isle of Wight's infection rate to 426.7 per 100,000 population, and the total number of cases since the pandemic began to 2,446.
Following rumours circulating on social media over the weekend that Islanders were being sent to the mainland to be treated after testing positive, the Isle of Wight NHS Trust has confirmed that is not the case.
A spokesperson for the Isle of Wight NHS Trust said:
'We are not sending COVID-19 patients to the mainland but it is true we are treating increasing numbers of patients in St Mary's.'
You can see the most recent numbers of patients being treated on the Isle of Wight here.
Meanwhile, you can find out which schools on the Island are open today (Monday) or have closed here.