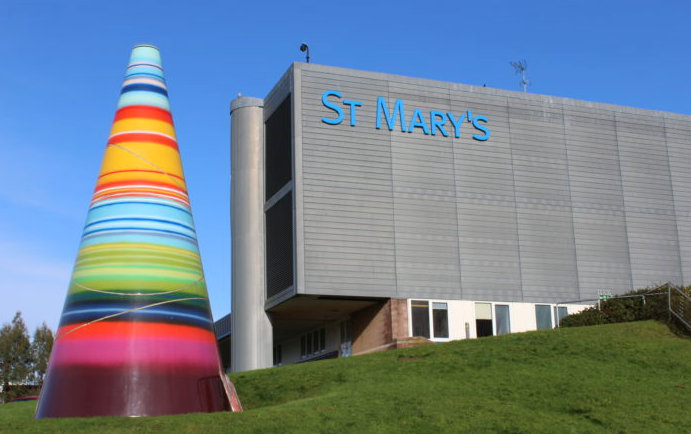 Two more people have died at St Mary's Hospital after contracting COVID-19.
NHS England data shows one person passed away on Sunday (10) and Saturday (11).
It means 19 people have now died with coronavirus at the Island's hospital this month (January).
Overall, 127 people have now died on the Isle of Wight after testing positive for the illness.
ONS data shows 48 deaths have occurred in care homes, three at home and one at the hospice on the Island.
The Medical Director of the Isle of Wight NHS Trust has warned that the number of coronavirus patients at St Mary's is increasing.
Dr Steve Parker spoke to Isle of Wight Radio earlier today (Wednesday).