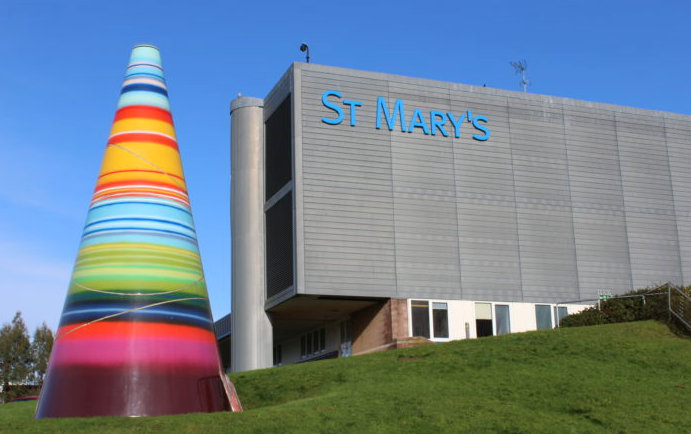 Another person has died on the Isle of Wight due to Covid-19.
It has been confirmed by the Isle of Wight NHS Trust, a lady in her 80s, who had underlying health conditions, died on September 1.
A spokesperson for the trust said to date there have been 41 Covid-19 patient deaths at St Mary's Hospital, in Newport.
This is not reflected in NHS England data.
The first case of the coronavirus noted at the trust was registered on March 7, with the first death attributed to Covid-19 occurring on March 22, a day before the national lockdown was enforced.
In total, 22 male and 19 female patients, all with other illnesses, including Type 2 diabetes, cancer and heart disease, have died at the hospital.
A report which went to the trust's board meeting last week showed the average age of hospital patients where Covid-19 had been put on their medical cause of death, was 85.
The oldest patient to have died due to the virus was 102, with the youngest being 59.
Across the Island, combined figures from NHS England and the Office for National Statistics show 89 people have died due to the virus — 41 in hospital, 44 in care homes, three in the community and one in a hospice.
However, the oldest person to recover from the virus at the hospital was 100, the youngest being only 24.
The average age of patients who recovered from the virus, as of the end of June, was 71.
Public Health England confirmed 512 cases have been recorded.
By Louise Hill, Local Democracy Reporter