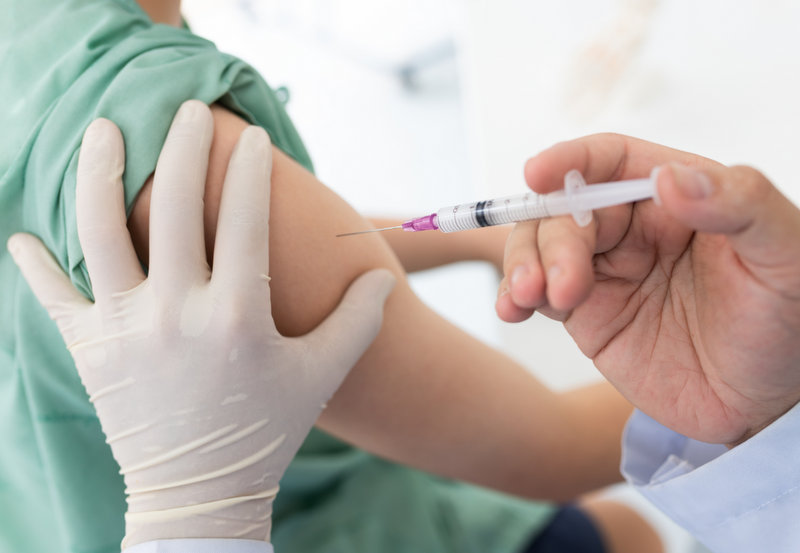 The Isle of Wight's NHS vaccination team has apologised after healthcare workers admitted knocking on doors in Shanklin, offering a 'spare' coronavirus vaccine.
The Isle of Wight Clinical Commissioning Group says it is its sorry for any confusion and worry caused.
As Isle of Wight Radio previously reported, a concerned resident took to social media after three people, wearing masks, appeared at her door offering a vaccine over the weekend.
Police were called and it was later discovered that nurses vaccinating in the nearby area had a leftover vaccine, that they did not want to waste.
A Hampshire Constabulary spokesperson said:
"We have completed our inquiries into this particular incident, we can confirm that this was a genuine health worker.
"We can also confirm that no offences have been committed.
"This incident has clearly caused some concern in the community and we are working with our health partners to resolve the matter."
A spokesperson for the Isle of Wight's NHS vaccination team has since apologised:
"We can confirm that a vaccine team operating in the Shanklin area had been vaccinating residents in Sea Gables residential home.
"They had one dose leftover and invited nearby people to have the vaccination, as if it was not used it would be discarded. Although the offer was given in good faith, we apologise for the confusion this has caused."
At the moment, vaccinations on the Island are being administered first to those most at risk, including:
people aged 80
people who live or work in care homes
health care workers
Islanders are being reminded that they will be contacted by letter when it is their turn to be vaccinated.