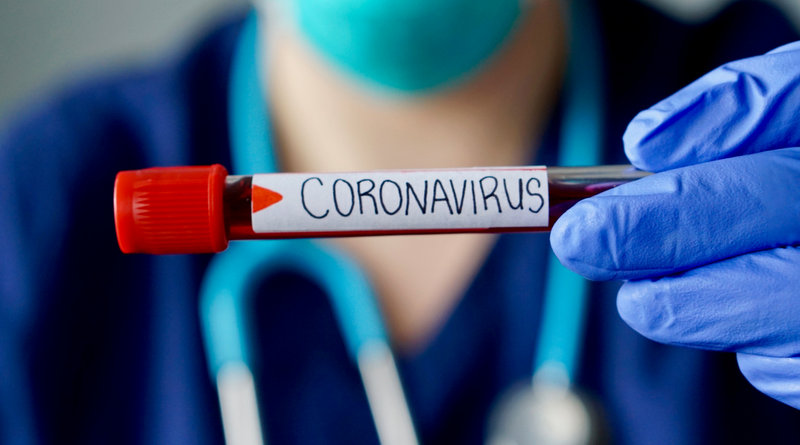 A further 42 positive cases of coronavirus were recorded on the Isle of Wight on Boxing Day.
That's the daily number of people who tested positive for Covid-19 yesterday (Saturday 26), according to the government.
It takes the total number of positive coronavirus cases recorded on the Isle of Wight since the pandemic began to 1,336.
The rate of cases per 100,000 in the seven days up to December 21 was 158.7, that's up from 111.4 during the previous period.
The number of coronavirus related deaths on the island remains at 89, which has not changed since December 4.