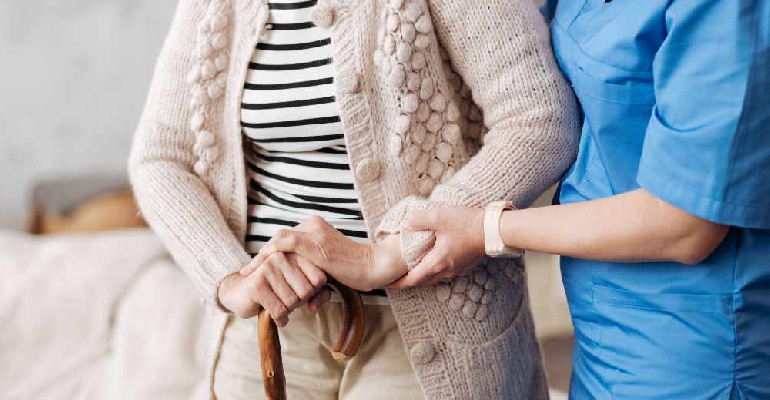 A new coronavirus-related death has been recorded in a care home on the Isle of Wight.
Latest data from the Office for National Statistics (ONS) shows that 41 people have now died in residential homes on the Island.
It takes the total number of fatalities, linked to COVID-19 here, to 84.
45 people have died in all community settings here, including three at home and one at Mountbatten hospice.
ONS data records the number of deaths which occurred by July 17, but not registered until July 25. These figures differ from those produced daily by NHS England, which records hospital deaths.
The number of COVID-19-related deaths at St Mary's Hospital stands at 39.
There are 421 confirmed coronavirus cases on the Isle of Wight. That figure includes Pillar 1 data and Pillar 2 data.
ONS data can be found online - http://ow.ly/b25t50AKsmO.