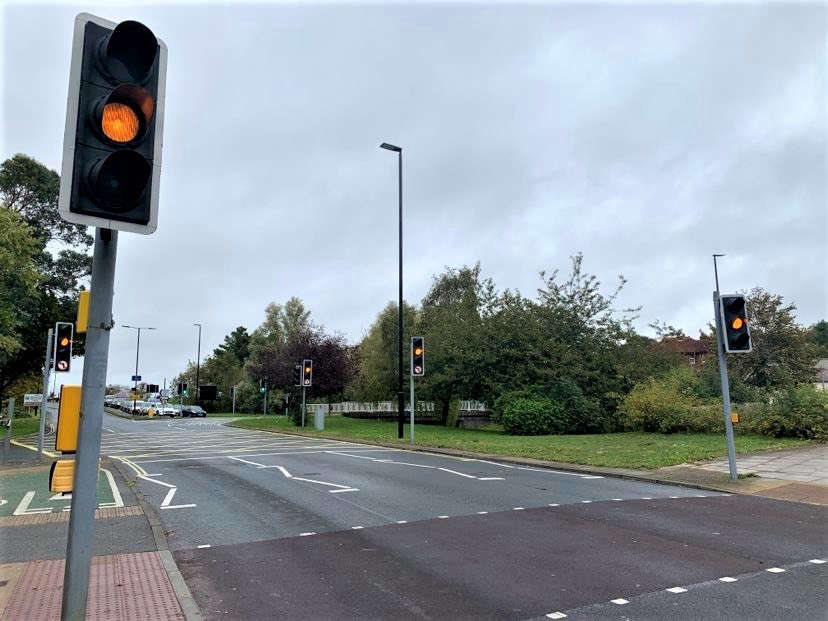 Work to upgrade traffic signals and pedestrian crossings at Newport's Coppins Bridge resume next week.
The project had been paused over the festive period but will start again from Monday (10).
In the next phase, three pedestrian crossings in the Lower High Street and across Coppins Bridge will all be upgraded.
The improvement work will mean that between January 10 and 28, it will be necessary to close the Lower High Street between Quay Street and Coppins Bridge with the diversion route for HGV vehicles via Lower St James Street, Hunnycross Way and the dual carriageway.
Island Roads says it has visited businesses to discuss delivery requirements and emergency access to Newport Police Station will be unaffected.
Pedestrian access to the Lower High Street will be maintained.
The project to upgrade signals and crossings at one of the Island's busiest junction is part of work under the Highways PFI to improve and maintain the Island highway network.
Island Roads says its work will enable the traffic signals to better adjust their sequencing according to traffic volumes and will also make them more reliable and able to use significantly less energy because of the LED lights and the far safer low voltage (48volt) electric systems used.
The project was paused in December last year so as not to interfere with the Christmas and New Year holidays and the businesses that benefit from that seasonal trade.