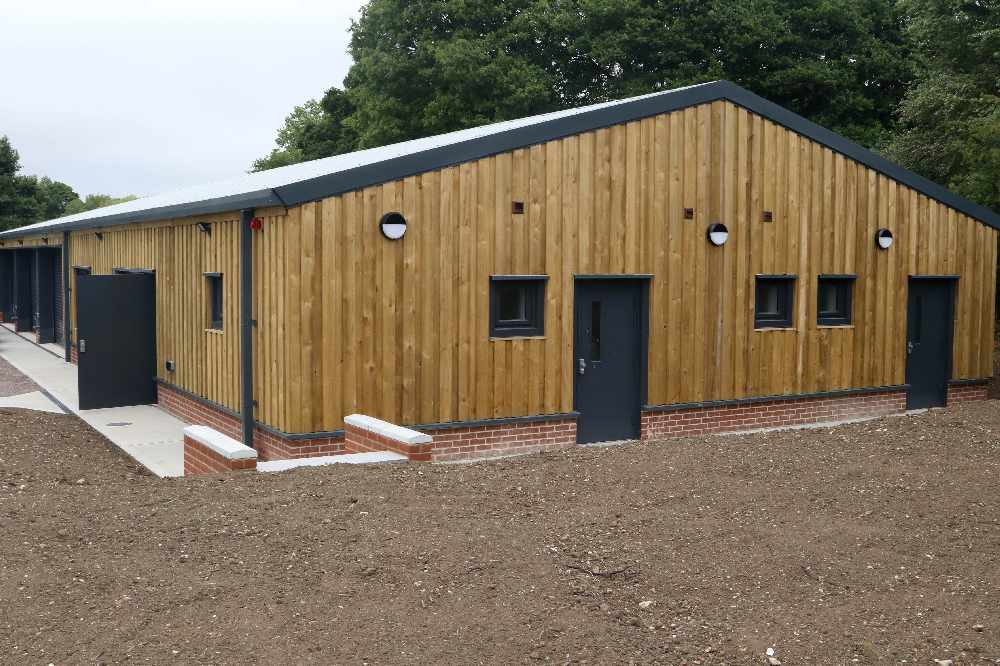 Coronavirus had put many things on hold, however, an Island construction firm has been kept busy with a new 'Events Barn' at The Isle of Wight Steam Railway.
Havenstreet firm Stoneham Construction started work in January and it was completed just before the Railway reopened on 12 July.
It's thought the new barn will offer extra capacity and flexibility for the events such as the Cider and Cheese Festival, Fright Night and Santa Specials.
In addition, the building also provides additional undercover seating on wet days and extra toilets.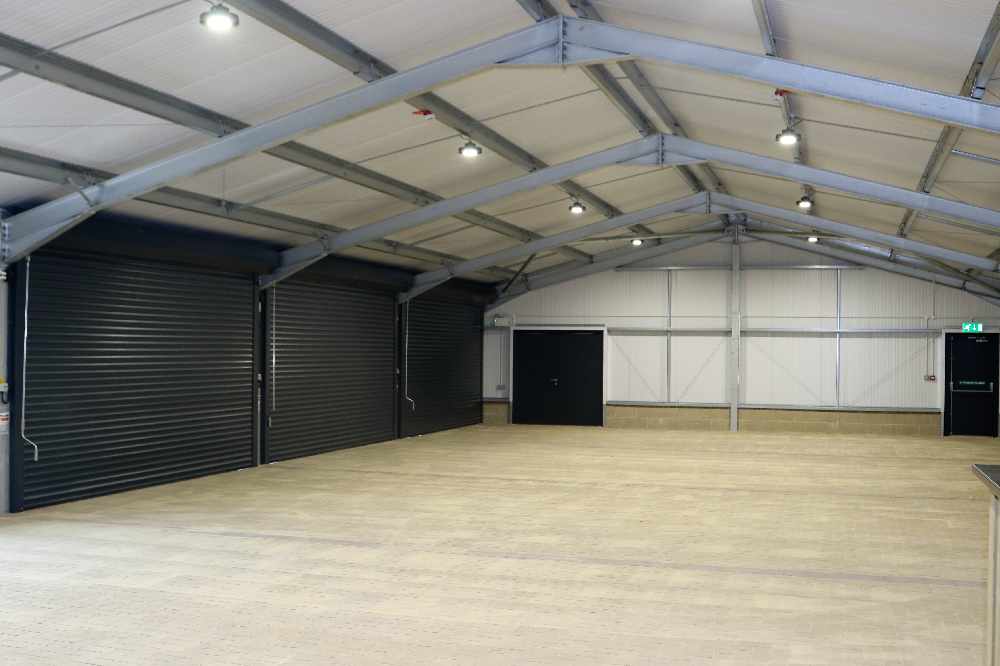 The building was supported by a grant of £116,000 from the European Agricultural Fund for Rural Development. It was also supplemented by legacies and donations from the Railway's supporters.
General Manager, Steve Backhouse said:
"We're delighted that this new facility is now open. The construction team has done a great job in unusual circumstances and produced a top-quality building. The additional under-cover space will be much appreciated by our visitors, and will allow us to enhance our programme of Special Events."