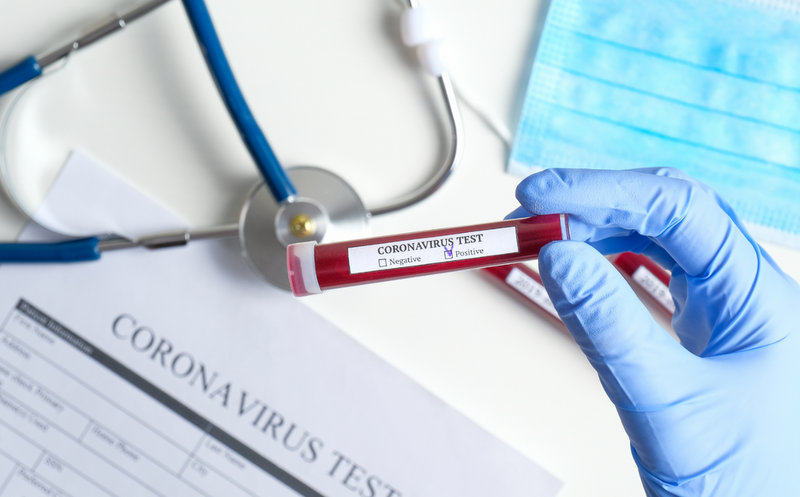 The number of positive coronavirus cases on the Isle of Wight has reached 450.
According to the latest Public Health England figures, the confirmed case was recorded on September 17.
The 7-day rolling average for the Island has dropped to 0.143.
Meanwhile, there are still problems with people getting tested on the Isle of Wight.