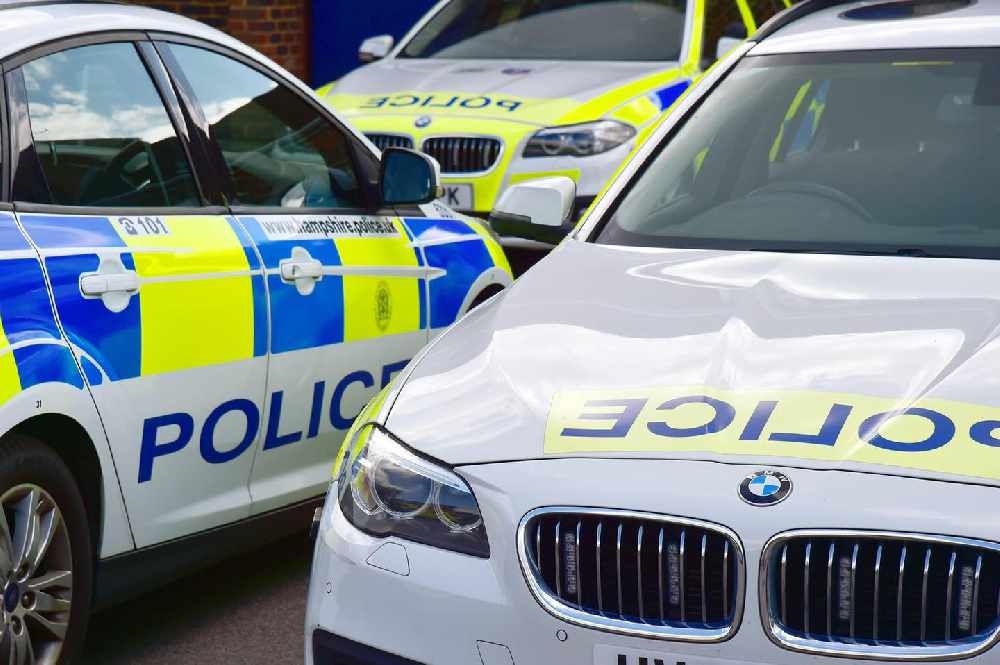 Stock Image.
Police and ambulance teams were called to Newport's dual carriageway yesterday (Friday) following a concern for the welfare of three people.
Unspecified incidents took place between 2am and 3am, with the emergency services contacted.
The Isle of Wight Ambulance Service received the initial call regarding a number of concerns for welfare.
A spokesperson for Hampshire Constabulary confirmed:
"All three people were located and spoken to by officers."