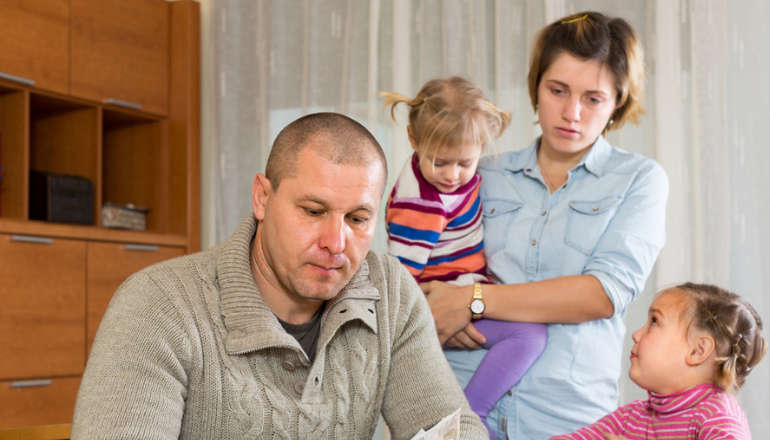 As families are struggling with the impact of poverty, the Isle of Wight Council is seeing an increase in referrals to its children's services team.
The area director for the authority, Kim Goode, said at points the number of referrals had reached unprecedented levels.
In March this year, 27 children were put on children protection plans, which Ms Goode told the Isle of Wight Council's children's services scrutiny committee was unusually high.
The service as a whole was operating at a 15 to 20 per cent higher rate than before the pandemic, she said.
After analysis, Ms Goode said referrals were coming through due to families starting to feel the impact of Covid, poverty, rising fuel costs and increased food prices.
Families are struggling to maintain their daily lives, she said, and new families with new problems have entered the system.
Spikes in referrals are also seen, Ms Goode said, after national reviews into children's deaths, like the recent Arthur Lambinjo-Hughes and Star Hobson cases, are completed.
The authority had hoped referral numbers would plateau or come down but that has not been the case.
However, the higher referrals did not mean, Ms Goode said, there is a higher number of children coming into the system permanently.
The Isle of Wight Council has funnelled more money into the service to employ more social workers but, regionally and nationally, Ms Goode said there was a challenge in recruitment and the positions have not been filled.
A joint piece of work is being done with adult social care to refresh the council's recruitment strategy and conversations are taking place to review the pay scales of workers.
Ms Goode said the work would be done to make the pay scales more attractive as the Isle of Wight Council cannot compete with some of the other local authorities.
The authority has heavily relied on agency staff but are still finding it difficult to fill positions due to the increased demand elsewhere and the competitive workforce.