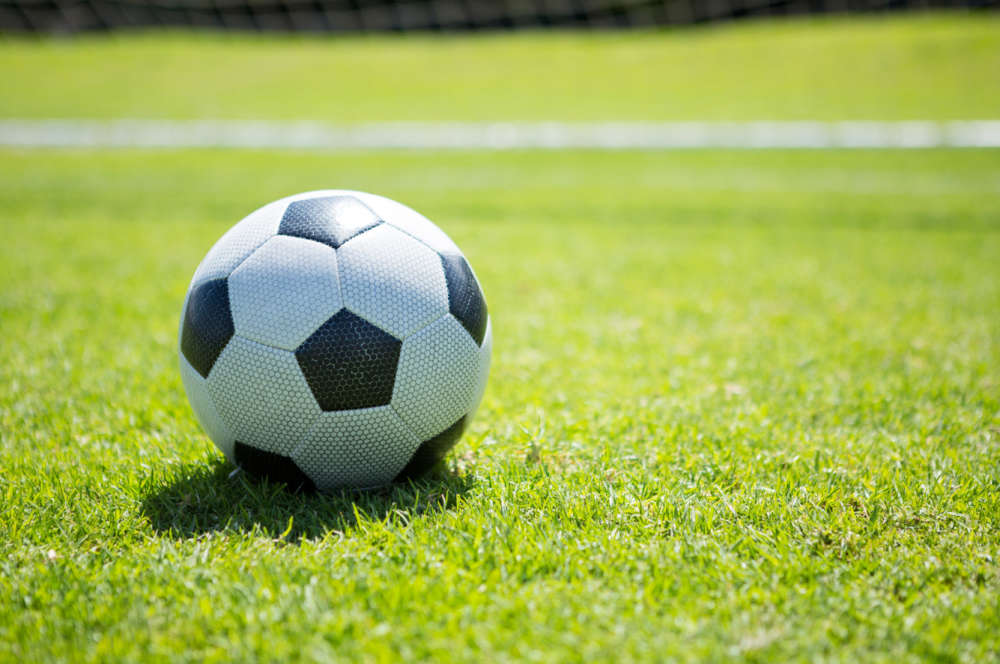 A charity football match is aiming to raise vital funds for an Isle of Wight charity.
A team from the Hampshire and Isle of Wight Fire and Rescue Service is hoping to dampen the spirits of their opponents - Tesco.
The game is happening this Sunday (26) at Sandown and Lake FC, on The Fairway, Sandown. Kick off is 2pm.
Organisers have said there will also be craft stalls, entertainment and a raffle.
Donations are on entry.