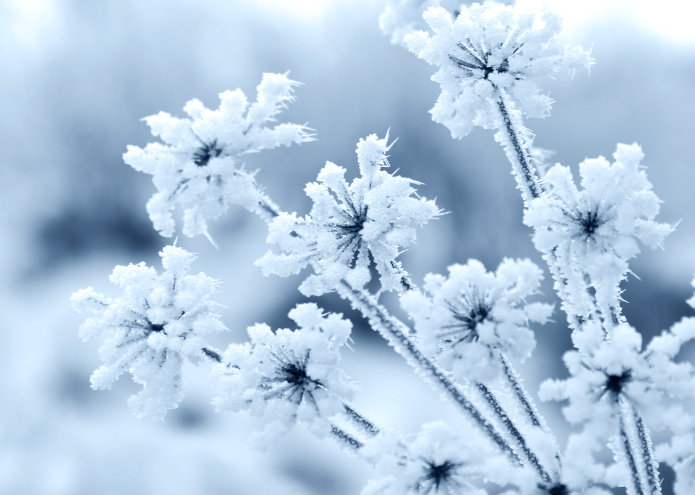 Parts of the Isle of Wight could see a light dusting of snow tomorrow (Friday) with icy conditions, as overnight temperatures drop to -4c.
The Isle of Wight Met Service has been keeping a close eye on weather patterns, as temperatures prepare to drop further.
Jamie Russell, who runs the IW Met Service - has told Isle of Wight Radio that any snowfall will be light and will likely be just flurries.
However, there will be a heavy frost, freezing fog and icy conditions, with Islanders advised to take extra care on the roads and footpaths.
IW Met Service Forecast
Tonight (Thursday)
Another cold night ahead with a harsh frost for many areas along with localised fog patches that will develop rather quickly after sunset. Later in the night the temperatures will lift slightly as increasing cloud amounts move in from the north along with a few light snow flurries.
Temperature -4.c to -2.c but rising closer to -1.c or 0.c by dawn
Wind NNW 3-7mph becoming N 1-5mph
Tomorrow (Friday)
Another cold day with occasional bright spells but also with large amounts of cloud at times which will bring the odd light snow flurry here and there.
Later in the day there is very small chance that some slightly heavier snow may develop just to the south of the island and this my brush past more southern areas towards the evening but the risk of this is very low.
Temperature 1.c to 3.c
Wind N to NNW 1-5mph becoming N to NNE 8-16mph