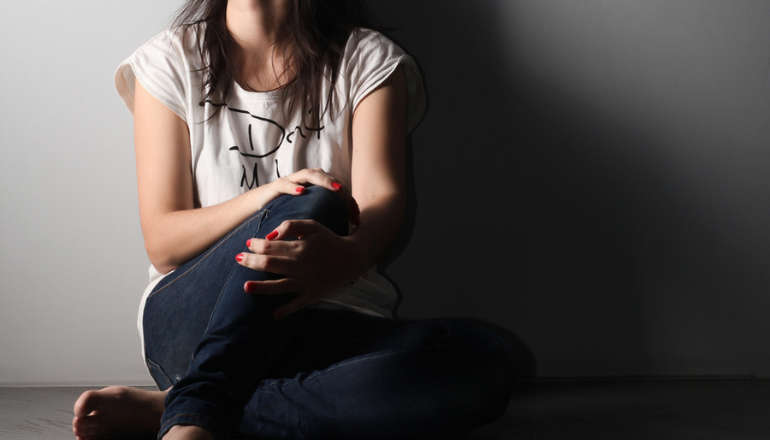 The shocking scale of the Island's mental health crisis among young people has been revealed in a survey conducted by the Isle of Wight Youth Trust.
Findings from the biennial survey conducted by the trust show that many indicators of wellbeing have not recovered to their pre-pandemic levels with the number of young people experiencing episodes of anger showing a notable increase since the last study in 2021.
Of 1,223 young Islanders – aged between 11 and 25 - questioned by the mental health charity earlier this year, 30 per cent admitted to deliberately harming themselves, 34 per cent had considered suicide and 11 per cent attempted to take their own life.
Jo Dare, CEO of the Isle of Wight Youth Trust, said:
"With these shocking statistics it is no surprise that the Island has the highest rates of under-18 mental health and self-harm related hospital admissions in the South East and one of the highest rates in the country.
"This needs to change and our charity is working hard to put in place additional support to help those in need."
The findings come as national statistics from the NHS show that in 2020 one in six children aged 5-16 were identified as having a probable mental health condition – approximately five children in every classroom – rates that have doubled since 2017.
This statistic also increased with age and with a noticeable difference in gender for the older age group (17-22 year olds) with 1 in 4 young women identified as having a probable mental health disorder.
Of those young people who sought help from the IW Youth Trust, 77 per cent had reported worrying a lot and 71 per cent had experienced anger and regularly lost their temper.
The survey also highlighted bullying as a significant problem, with more than half of respondents experiencing abuse.
While in-person bullying was most prevalent - whether that be verbal, emotional or physical – half of all survey respondents also reported that they had been sent threatening intimidating or nasty messages via social media, email or text.
The Isle of Wight Youth Trust is the Island's leading mental health support provider for young people, with almost 40 years of experience, providing youth-led wellbeing and therapeutic support designed to empower young people to face life's challenges.
Information and advice for young people in need of mental health support can be found online.