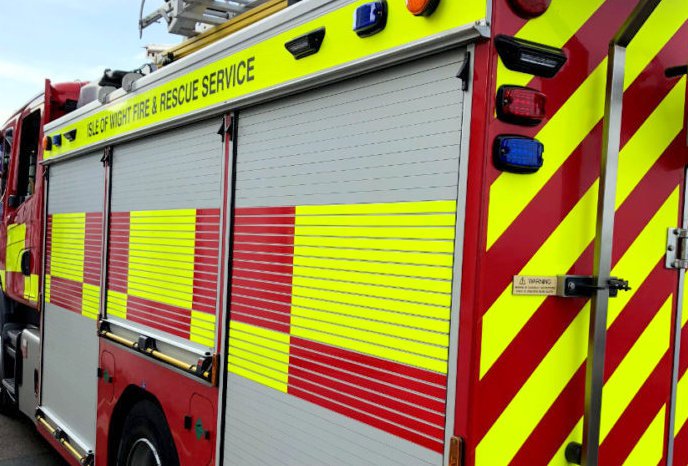 One appliance from the Isle of Wight Fire and Rescue service was called to Porchfield Road this morning (Sunday), after a vehicle was found wedged in a hedge.
The occupants of the vehicle were not found, leading to the assumption that the incident occurred at some point overnight.
According to Isle of Wight Police, recovery of the vehicle has begun.