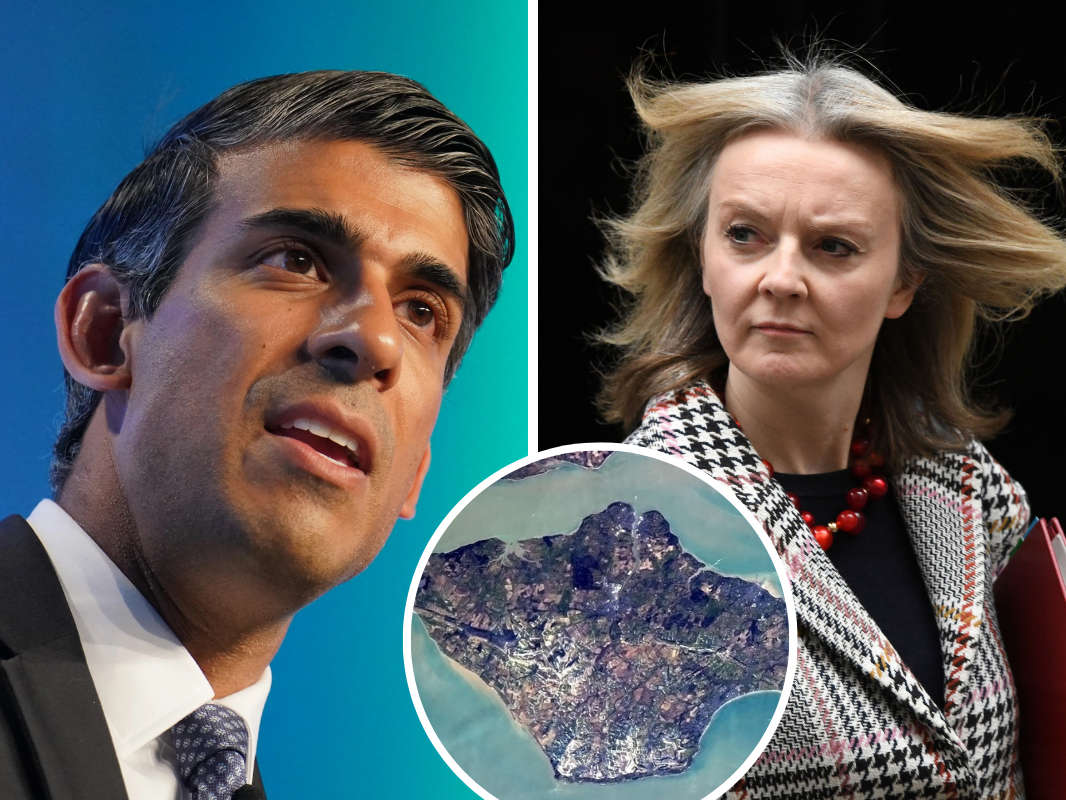 Britain's next Prime Minister is to visit the Isle of Wight over the coming weekend.
Tory leadership hopefuls Rishi Sunak and Liz Truss will be on the Island to canvass support from local Conservative members.
Ms Truss, who Isle of Wight MP Bob Seely is backing to succeed Boris Johnson, is scheduled to be in Newport tomorrow afternoon (Friday).
While Mr Sunak is expected to visit the Bay area on Saturday afternoon (6).
Exact times of their visits are yet to be disclosed.
Pollsters predict Liz Truss is leading the race to become the next Tory leader and PM.
Speaking to Isle of Wight Radio last week, MP Bob Seely revealed he was hoping to welcome the leadership hopefuls.
He said:
"They have been told in no uncertain terms that we have a big electorate — I think 800, I might slightly be exaggerating it to nearer 1,000 to tempt them both down.
"I think the candidate who doesn't come down is less likely to get that 800 plus votes. It's up to the membership on the Island. They know where I stood. A lot of them supported Penny but sadly that choice is no longer with us.
"I suspect that Liz will just pip it but it's up to the members. But I want them both down to the Island to hear from both about how they can they are going to support the levelling up project."