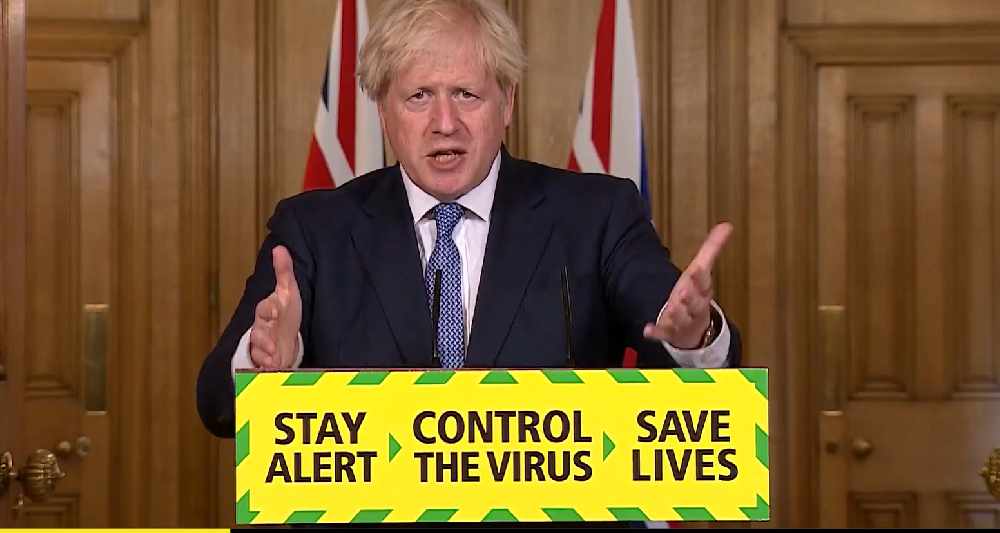 The Prime Minister will set out new coronavirus restrictions for England in an address at 8pm this evening (Monday).
Downing Street says it is clear 'further steps' need to be taken to stop the spread of cases and protect the NHS.
Parliament is also being recalled, and will sit from Wednesday.
The news comes as Scotland introduces a nationwide lockdown from midnight until the end of January.
The first minister's announced there is a legal requirement for people to stay at home, to stop the spread of a new variant of coronavirus.
Schools will stay shut for most children until next month, while only two people from two households will be allowed to meet outdoors.
On the Island, and pressure is growing to close schools. A number of primaries have only partially reopened today due to staff shortages.
A list of affected schools can be found here.
The Isle of Wight currently sits in Tier 4 - the toughest tier of the Government's coronavirus system.