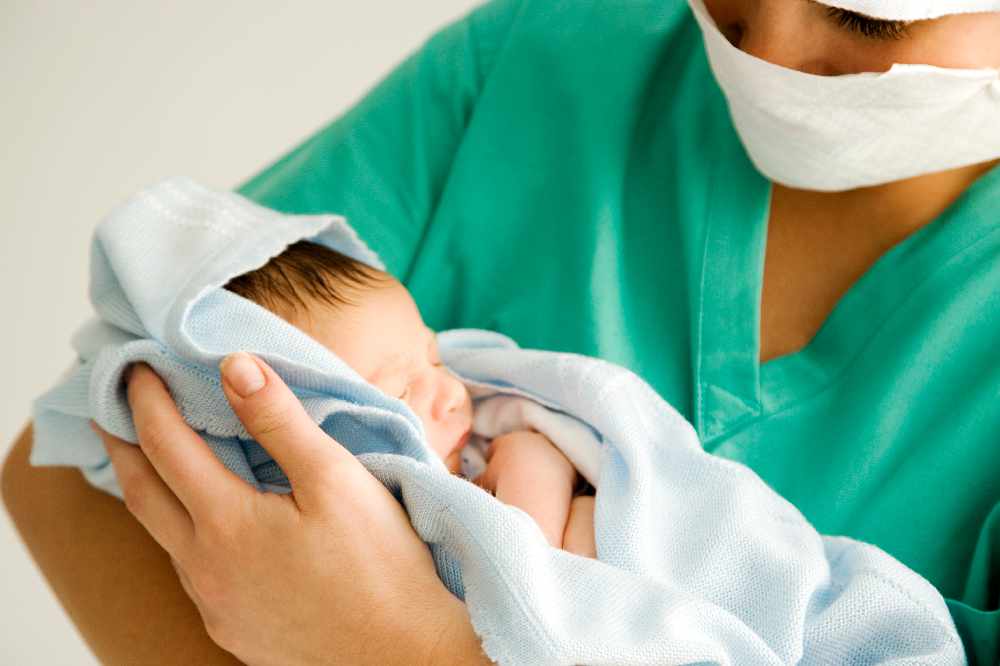 Mums to be at St Mary's Hospital Maternity Ward will be able to have the company of their birthing partners once more, as changes come into force at the department following coronavirus restrictions.
Previously, partners of patients on the Maternity Ward were only able to be present during labour and birth and had to leave shortly afterwards.
For those who had a booked caesarean section, partners could attend and stay for the birth, but leave when the patient was transferred to the postnatal ward.
Under new visiting restrictions, as of July 5, birth partners will be able to be on the ward and join both mums to be and new mums between 2pm and 8pm daily.
This includes antenatal care and labour inductions.
Partners will need to wear a face-covering when entering and exiting rooms/bays, and visiting is limited to one unswappable named partner.
The new rules do not apply to scans or DAU appointments, however.
The Maternity Ward announced the news on its Facebook page: