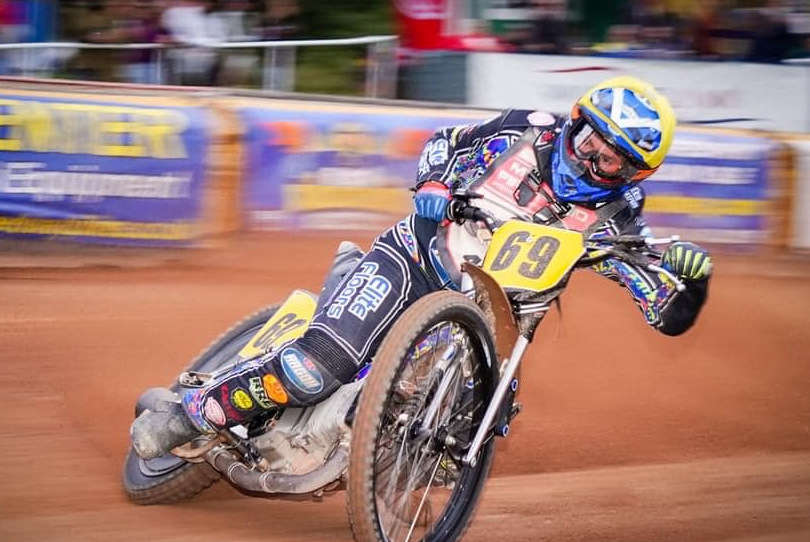 Picture: Sportography
The Island Masters speedway event has been cancelled tonight (Tuesday) due to bad weather.
The Wightlink Warriors Shale Track Racing Club said:
"Sadly the only thing today's weather is good for is ducks and sadly tonight's meeting is off.
"We will announce rescheduled dates ASAP."
A Met Office Yellow Weather Warning is in place until 9pm.