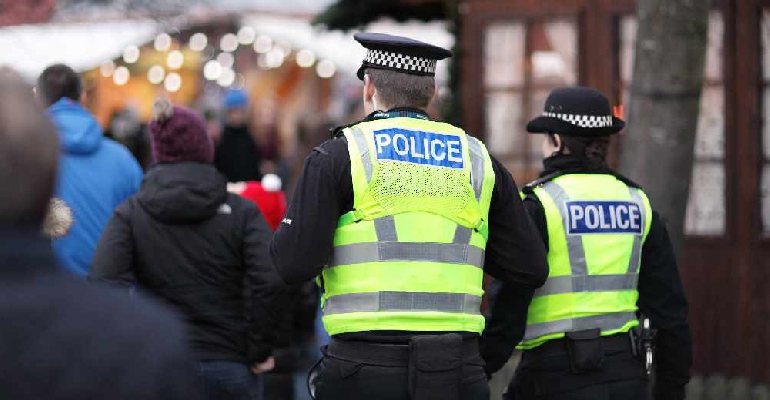 Arrests have been made — and drugs seized — on the Isle of Wight, as part of a police crackdown.
In Shanklin, two teenagers were arrested on suspicion of being concerned in the supply of Class B drugs.
Police were called to Regent Street on June 12, following a tip-off from members of the public.
A man was stopped and searched and officers conducted further searches at two nearby addresses.
Cash and cannabis were seized, and an 18-year-old man and 19-year-old man were both detained.
They have since been released under investigation.
Meanwhile, on Thursday last week (16), officers carried out a warrant at an address off Monks Lane in Freshwater.
Cash, as well as a small quantity of Class A and B drugs, were seized. The investigation continues.
The Isle of Wight High Harm Team have been developing intelligence to target drug suppliers on the Island, and will be focused on tackling knife and weapons carriers too.
Superintendent Jim Pegler, Isle of Wight District Commander, said:
"Our proactive High Harm Team has already been busy and working hard to pull pieces of intelligence together that have been coming in from the community, and have been targeting affected areas and perpetrators.
"I want to be clear to anyone on the Island who is involved in drugs supply, who carries a knife, a weapon, a firearm – whether it's real or not, if you intend to use this for criminal purposes, then we are going to take action.
"We want our communities to please keep reporting information to us as this intelligence is key to informing our operational activity. Depending on what's reported, you may not see an immediate police response, but I can reassure you we will be working behind the scenes to pull the bigger picture together."
As already reported by Isle of Wight Radio, a 14-year-old was also detained in Ryde for the suspected possession of an imitation firearm and cannabis.
He has been released under investigation.