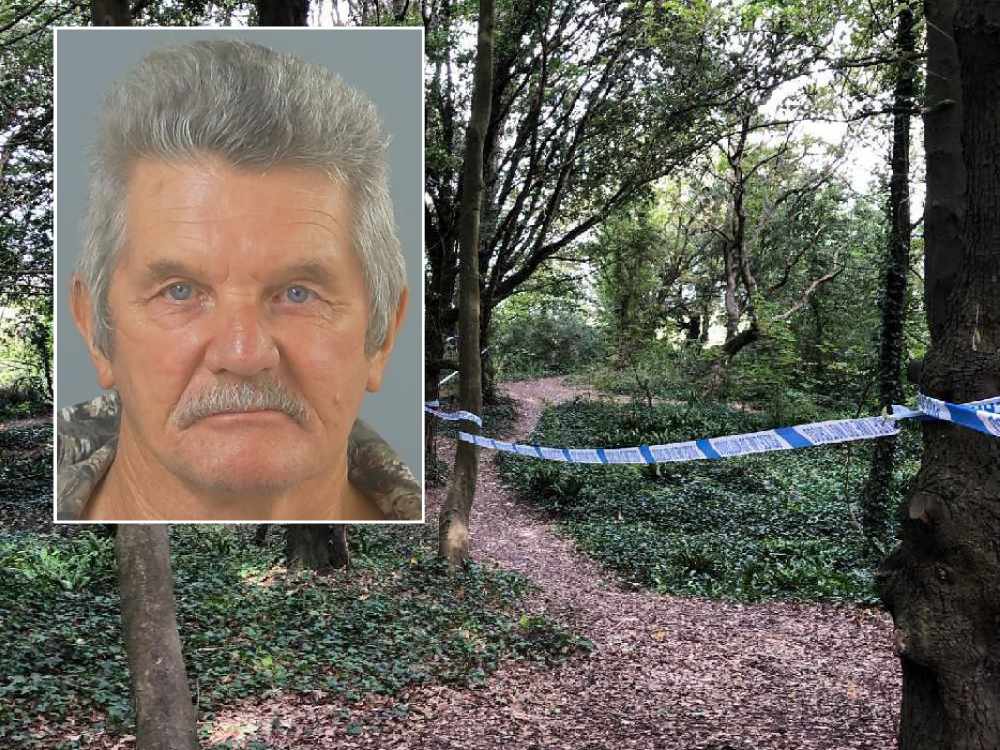 The parents of a three-year-old girl, who was attacked by a child rapist, have spoken of the "mental scar" left on them and their family.
Graham Medway has been jailed for nine years following an "horrific" serious sexual assault in August at Fort Victoria Country Park, Yarmouth.
The Isle of Wight Crown Court heard today how the 62-year-old, from Freshwater, orally raped a child as she was enjoying a day out with her family.
Mr Medway repeatedly denied any involvement, and only admitted to the offence after being confronted with DNA evidence.
The girl's parents - who were both in court today - said their daughter had become aggressive and "defiant" in the aftermath of the incident. Although, they said, she is now "well and coping".
An impact statement, read out by their defence David Richards, also revealed the "guilt" they continue to feel for not being able to protect her. Mr Richards said:
"As a result of this man's actions we have to carry this overwhelming guilt with us for the rest of our lives. We are unable to eat without feeling sick. This [incident] has caused us to awake in the night. This has not gone unnoticed by our son...
"...hearing your dad [the girl's grandfather] break down in tears on the phone is not something you will forget. Taking your [three-year-old] daughter to the sexual health clinic is something no parent should have to deal with.
"This has changed our lives."
Judge Roger Hetherington acknowledged the lasting impact this will have, and assured the parents they were not to blame.
The mother revealed how the incident has left her "much more cautious", and that her son can no longer play outside the house as he used to.
She said she feared her daughter would need the most support when she gets older.
If you have any concerns following the coverage of this case, or have any information regarding child sexual abuse, please contact police on 101 where you can speak with someone in confidence.
Alternatively, contact Childline on 0800 11 11, or if you are an adult who has concerns about a child, you can call the NSPCC Helpline on 0808 800 5000.