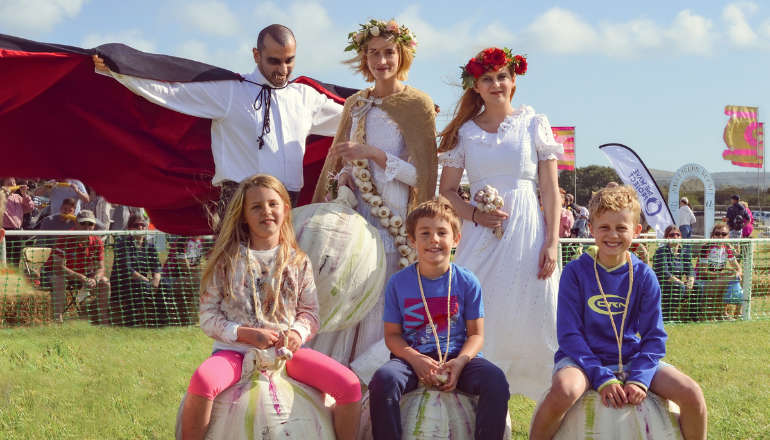 Garlic lovers from across the globe will descend upon the little hamlet of Hale Common later this month to celebrate the pungent herb.
This year's event takes place over the weekend of August 20 and 21 at the site between Apse Heath and Arreton.
Organisers Laura Stocker and Madeleine Holmes said in a statement:
"Everyone loves The Garlic Festival, because everyone loves food, music and entertainment.
"What could be better than putting it all together for a Summer weekend full of fun?
"Grab a pint, sit on a straw bale and enjoy the atmosphere!"
The festival features the Island's world-famous garlic and a smorgasbord of other local produce.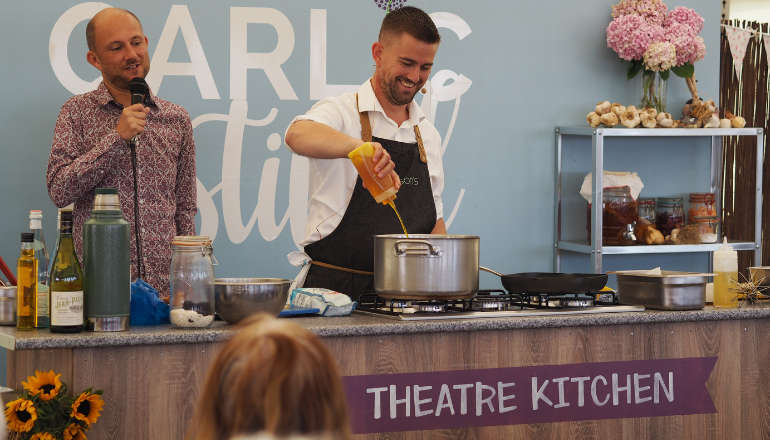 Bands appearing at the event include The Liverpool Echoes, Baggywrinkles, Foo Fighterz, Jersey Guys, The 5 Fifty Fives, X-Directory and The Missing Heads.
This year will see action across three arenas, including a BMX bike stunt display team, the Vanders Superhero Wheel of Death, falconry displays and brand new dog show.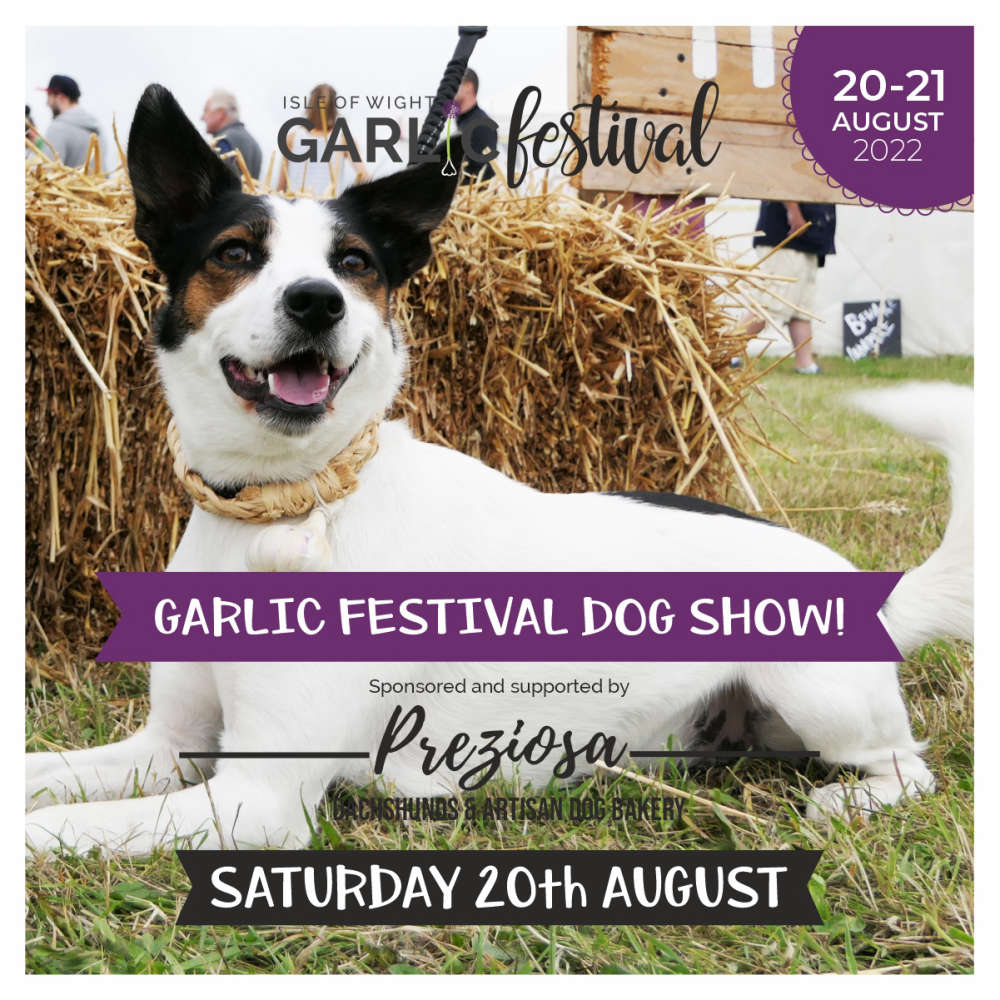 Taking place on Saturday August 20 in the main arena, categories for pooches include 'Best Little Stinker', 'Most Handsome Hound', 'Loveliest Lady' and 'Best Veteran'.
Full details of the event are available on The Garlic Festival website.