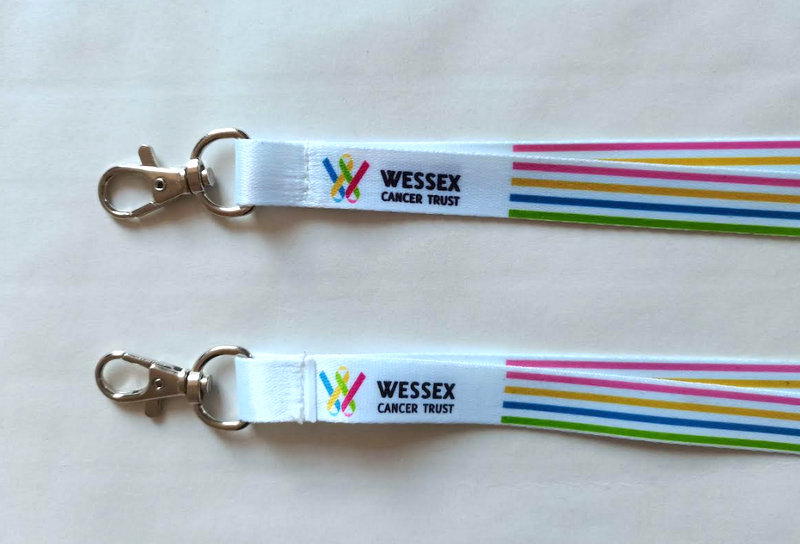 Wessex Cancer Trust is holding an open day at its Isle of Wight cancer support centre next month.
The event will take place on Friday July 15 between 10am and 4pm, with anyone affected by cancer or working in relevant services invited to drop in and find out about the support available.
Laura Garland, Manager of the Isle of Wight Support Centre, says she understands taking the first steps to cancer support can be daunting:
"Living with cancer can be tough and you may be experiencing thoughts and feelings that you're not used to, and maybe you'd like to chat with someone outside your main circle of friends and family.
"Our open day will be an informal opportunity to come along and enjoy a cup of tea or coffee and a slice of cake and find out how we can support you.
"Whatever you're going through and however you're feeling, we're here to support you in the way that's right for you."
The Support Centre is free to anyone affected by a cancer diagnosis.
People can drop-in and chat with qualified befrienders, arrange counselling and complementary therapies or join wellbeing activities and support groups.
The open day will take place at 21 Lugley Street in Newport.