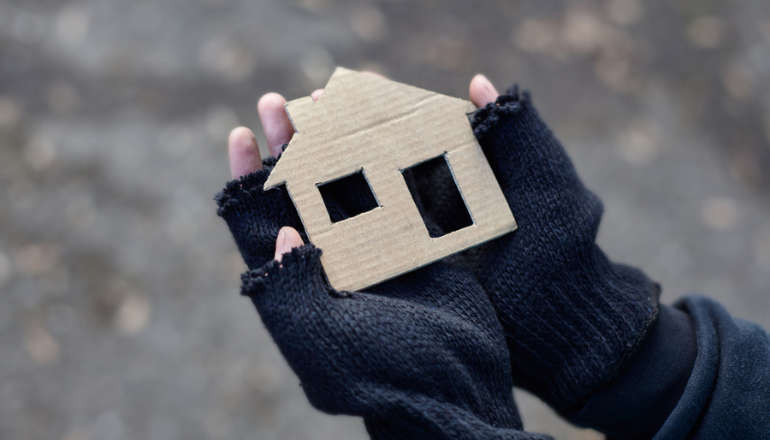 A two-year action plan to support people affected by homelessness and rough sleeping will go before senior Isle of Wight councillors next week.
The Isle of Wight Homelessness and Rough Sleeping Action Plan sets out how the Isle of Wight Council will intervene earlier to prevent people from becoming homeless, support people to stay off the streets and improve long-term housing access and supply.
Working closely with partners, the council has developed a plan that focuses on homelessness prevention, intervention and recovery.
It details how the authority will support people experiencing or at risk of homelessness by:
providing timely support before people become homeless;
helping people who are already in crisis to get swift, targeted support;
supporting people to find a new home quickly and rebuild their lives;
introducing new packages to assist residents seeking to access the private rented market;
building stronger partnerships across health, social care, housing, public health and police;
using all available powers to bring empty properties back into use.
Deputy leader and Cabinet member for housing provision and housing needs, Cllr Ian Stephens, said:
"The strategy action plan provides a blueprint setting out how we will address issues around homelessness that affects hundreds of people on the Island each year.
"Our aim is to deliver our vision whereby everyone living on the Island has a safe place to call home. We are living in some of the most challenging times in our recent history with many households adversely affected by the cost of living and housing crisis.
"Our Homelessness and Rough Sleeping Action Plan takes that into account and sets out a bold plan to address it and find a sustainable solution."
The full Cabinet report and more information can be found with the agenda to the 16 June Cabinet meeting available online.