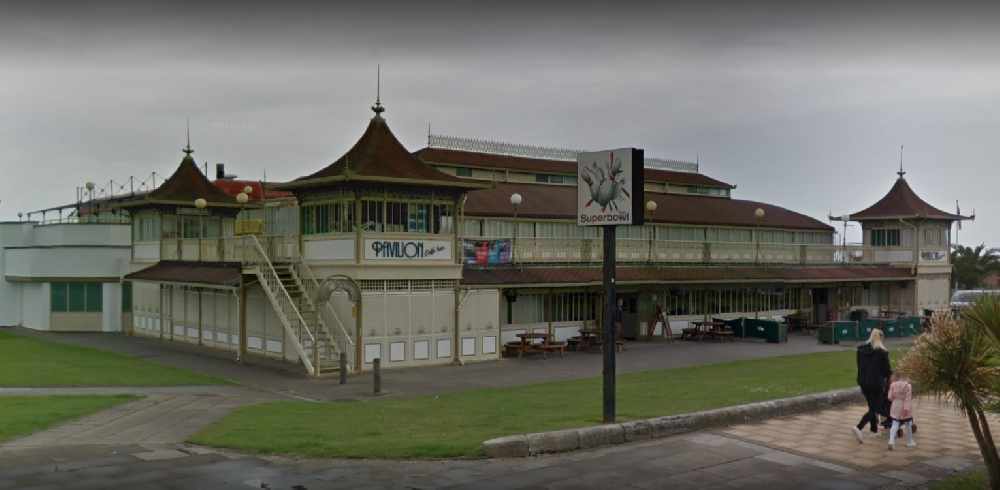 Ryde Superbowl says it is "absolutely devastated" after the Government announced it would postpone the opening of bowling alleys.
As Isle of Wight Radio previously reported, Prime Minister Boris Johnson confirmed plans to ease lockdown further from tomorrow (1) have been stalled. It means that things like bowling alleys and casinos will now not reopen for at least another fortnight.
The Island's biggest bowling centre, Ryde Superbowl, said the team have been left 'disappointed'. Manager Vicky Hartley said:
"I was actually working on the [Pavilion] bar [when Mr Johnson made the announcement]. I went to check my phone after finishing with a customer and my heart sank. We have brought a few members of the team back and they have really tried hard. We've painted the building and tried to make it a little bit more fresh when we've had the time. It was just a blow, I couldn't actually speak for a little while.
"We are absolutely devastated about the government's decision to stall the opening of bowling centres. The summer period is what keeps us going. I know all our regulars and league bowlers are disappointed too. We were ready to go on 4th July....then 1st August....we had everything in place to ensure a safe experience for our customers."
Ryde Superbowl is one of six bowling sites across the country owned by Big Apple Entertainment.
Vicky says a number of safety measures were put in place in preparation for tomorrow's reopening - and all of the group's centres are "suffering".
"We incorporated a one-way system around the building so that we could keep social distancing guidelines all met. Usually we can get up to eight on a bowling lane, we've reduced that by half because then we are following the one metre plus mitigation", Vicky explained.
"We were also going to start with filling up every other lane so that again you have that extra distance between families. Obviously increased cleaning measures.
"All of the arcade machines are being cleared down. We have made a change on how the balls will be utilised. They're the main thing because they're a touch point. So we have put a system in place - the balls are going to be left on lanes and put on a clean rack and customers could then collect balls from a clean rack. We had all of that in place."
As part of the Government's announcement, face coverings will also become mandatory in more indoor spaces including museums and cinemas from next Saturday (8).
The decision was made following - what the Government called - a rise in coronavirus infections.
Vicky says she hopes they can finally open in a fortnight's time:
"Lets just hope we are able to reopen on the 15th and make the most of the last few weeks of summer. I would hate to see the business suffer anymore. The Island needs places like this. I have my fingers crossed that we get the support from Islanders when we do reopen to get us through the rest of 2020."
In the meantime, the team at Ryde Superbowl is urging Islanders to support them by grabbing a drink at the neighbouring Pavilion bar.