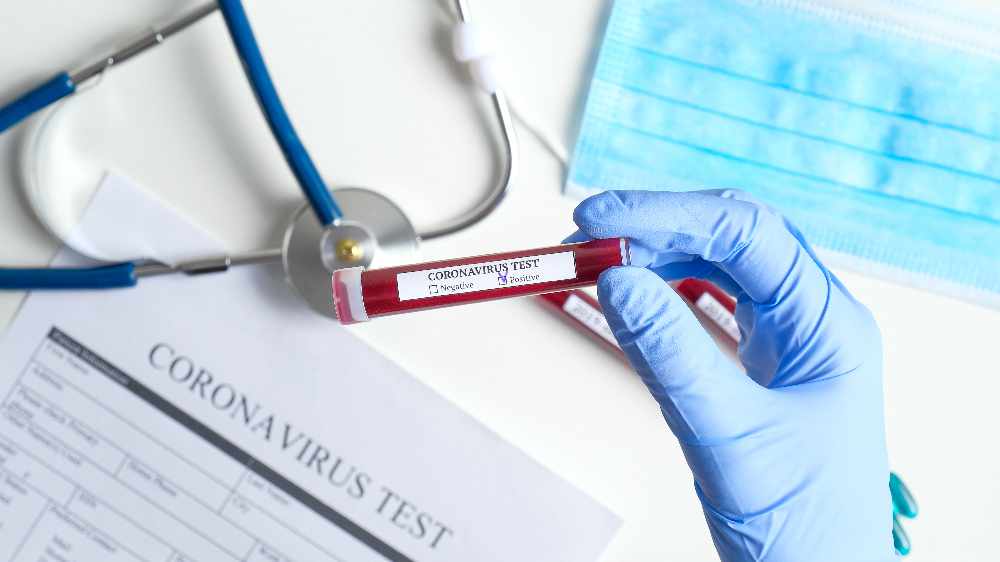 90% of Covid cases on the Isle of Wight are now through the new strain of the virus.
The variant, which started in Kent and has worked its way across the South, has seen coronavirus levels rocket, moving it from one of the safest areas to having one of the highest case rates in the UK in just a few days.
Warnings are being issued once again by members of the Isle of Wight Council for the public to follow the rules and do exactly what the government is asking of people.
Cabinet member for the Covid recovery, Cllr Stuart Hutchinson, said they had noticed people putting their own interpretation on the rules, to "suit what they want to do".
The council's chief executive, John Metcalfe said it has been particularly challenging for people to keep up with the change of pace as the Island jumped from Tier One to Tier Four and now into the national lockdown.
He said:
"Recent data published by the government would seem to indicate 90 per cent cases on the Island are down to the new variant.
"We know it is 70 per cent more transmissible and we know about one in three people with Covid may have no symptoms, so they may not know they have got it — which I think is really important as to how people behave.
"It is so contagious, it is so virulent, even if you have not got it you almost need to act as if you have and any one you come into contact with act as if they have got it.
"Make sure you give them lots of space, wear face coverings and have good hand hygiene."
Mr Metcalfe said we are only just starting to see the effect of people mixing over Christmas, adding even further pressure to public bodies, with the effect of mixing over New Years yet to come, despite gatherings not being permitted.
A new mobile testing unit has been set up providing capacity to do 300 tests a week, with Mr Metcalfe saying there should not be a difficulty for people to get a test and urged anyone with symptoms, no matter how slight, to self-isolate and get one.
As the virus spreads through the community, Mr Metcalfe said all parts of the public sector as well as independent health and care providers are under considerable pressure but the only way the virus is going to get under control is through the behaviours of people.
He said:
"Hopefully we will get the Island back to the good position we were in right up until the end of November and I am very confident we will do that as people were really compliant up until that particular point. We have just been knocked sideways by this new variant."
The Island's current seven-day rate stands at 1,115.4 cases per 100,000 people, with now more than 4,400 cases recorded – nearly 2,000 of those in January alone.
Another vaccination centre, however, is soon to be up and running at the Riverside Centre in Newport, by the end of the month.