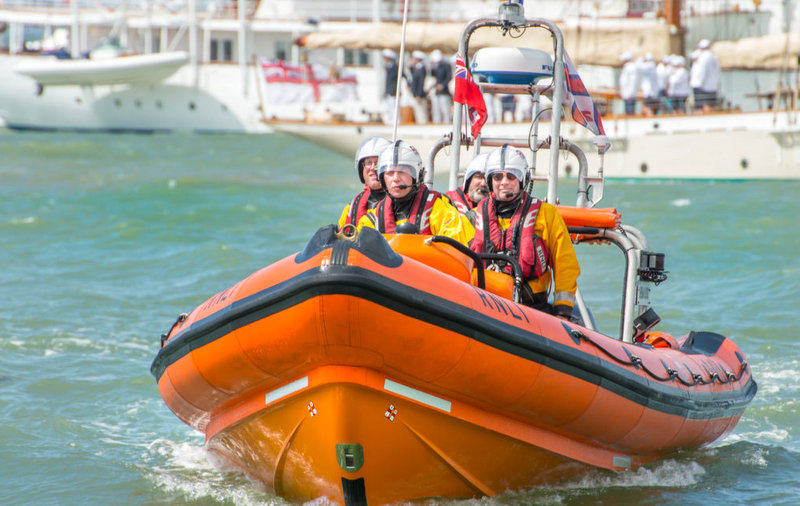 An 81-year-old man suffered an injury to his hip after he 'slipped' from a pontoon in East Cowes.
Rescue services, including Cowes RNLIlifeboat, were called to the River Medina, close to the floating bridge, yesterday evening (Saturday).
A man was said to be transferring from a boat to a pontoon, which is used as a fuel depot, when he appeared to slip, a Cowes RNLI spokesman said.
Launching just after 5pm, the lifeboat was joined by a Cowes Harbour launch and, later, by Bembridge Coastguard — with an ambulance standing by on the Cowes shore.
After being given some pain killers, the man was eventually stretchered on to the harbour launch and landed at Shepards Marina where the ambulance took him on to St Mary's Hospital.
The lifeboat returned to station at 6.50pm