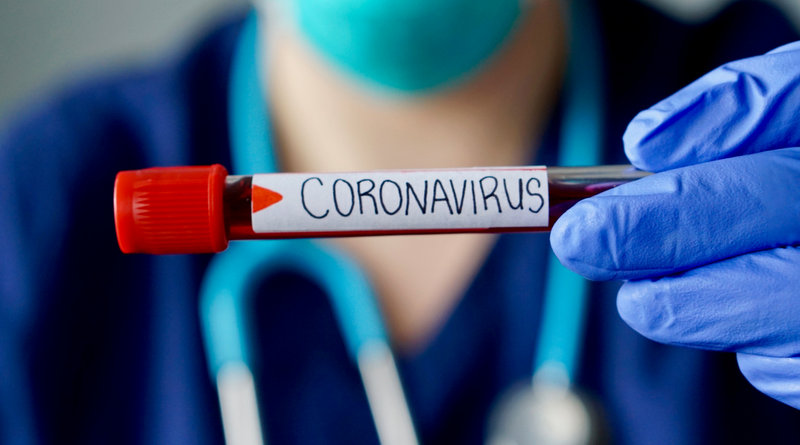 A further 459 positive coronavirus tests have been recorded on the Isle of Wight today (Sunday), according to the latest Government figures.
According to the Governments coronavirus dashboard, 1,043 cases have now been recorded in the past seven days.
The previous highest number recorded was 170 on New Year's Day.
It takes the Isle of Wight's infection rate to 426.7 per 100,000 population, and the total number of cases since the pandemic began to 2,446.