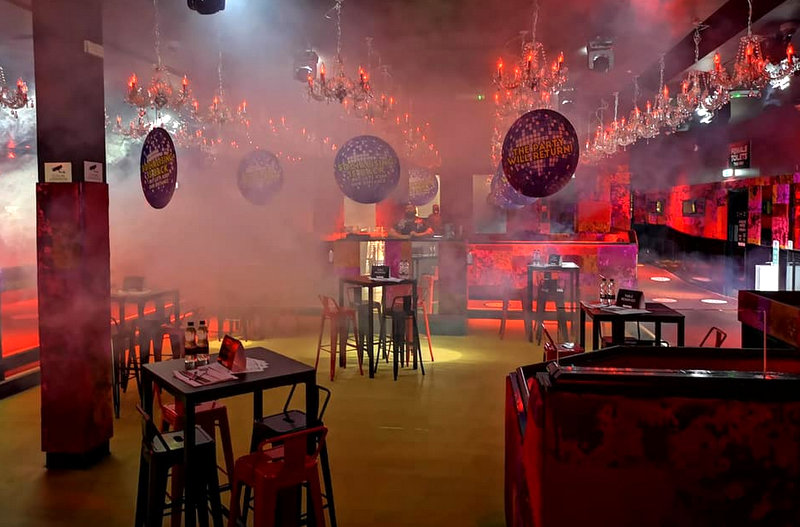 Fever and Boutique is reopening tonight (Friday) with new social distancing measures in place, in line with pubs and restaurants across the country.
The nightspot at Coppins Bridge in Newport has been closed for more than four months due to the coronavirus pandemic.
Now, bosses are set to reopen the venue tonight with a host of new measures in place, focused on keeping customers and staff safe.
The new procedures include social-distanced table seating and service only, with added seating on the dancefloor area.
A track and trace system will be in place, while customers will also be asked to use hand sanitiser on entry. Signs on the floor also direct people where to walk, while tables and touchpoints will be regularly cleaned. Music will be at a lower level, with a reduced capacity to accommodate seating only.
Fever bosses say they have adapted the way they will work, following Government guidelines, in line with pubs and restaurants in England which allows them to operate safely and bring back customers.
Opening times have been changed to 9pm-2am, with customers advised to book, as people won't be admitted unless there is a table available.