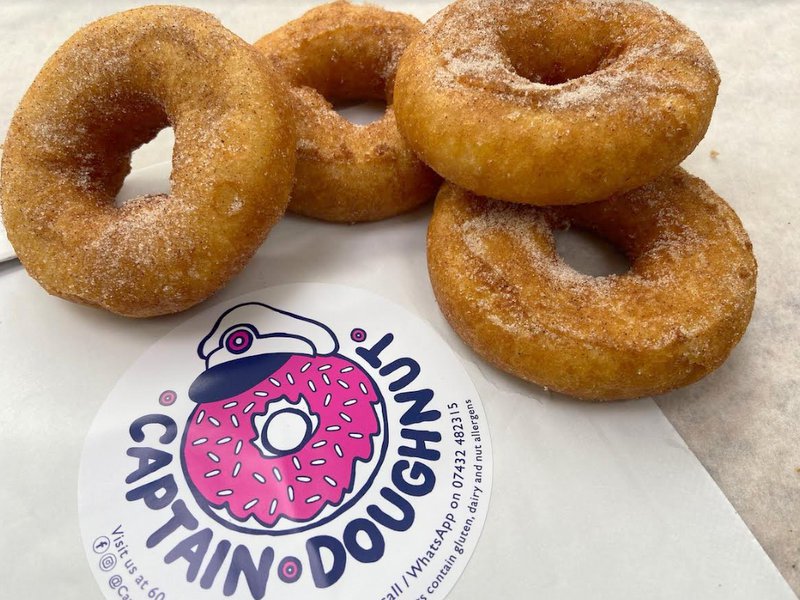 A new takeout and delivery service with a seaside theme, Captain Takeout, has launched in Cowes.
Homemade doughnuts and sourdough pizzas are made-to-order and are branded 'Captain Doughnut' and 'Captain Pizza'.
The menu has been inspired by seaside living and includes a Surfboard Pizza and a Beach Pizza - shaped in a cone.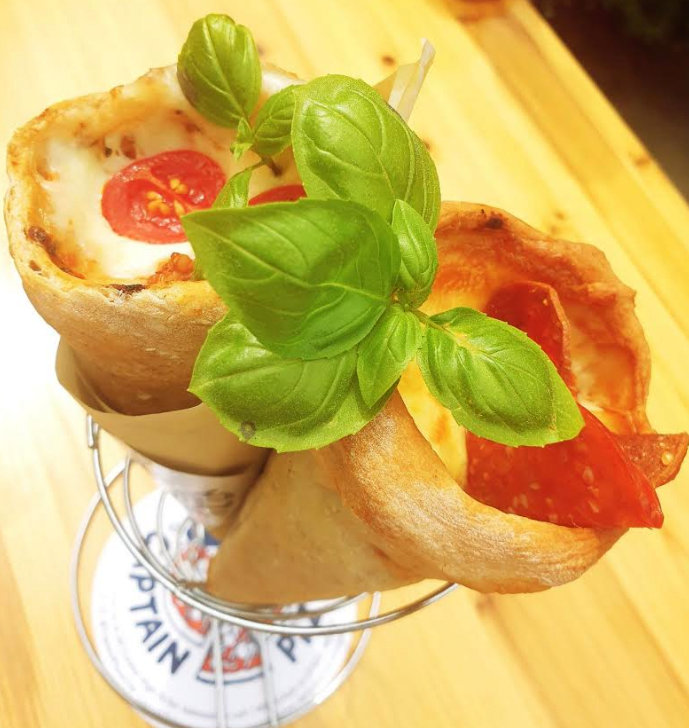 Owner, Jack Anselm, said:
"I love those hot, fresh sugar doughnuts, the ones you smell before you see. Last month, it got me thinking that these delicious traditional snacks would make a perfect moment of enjoyment for all those people doing their hour of exercise, walking the dog, making a trip to the seafront - and so Captain Doughnut was born.
"Hidden amongst those inspiring local shops that stayed open (yes you Rosalie's, Paradice and Well Bread!) was a shop which I realised was the ideal spot to create something unique and wonderful.
"The Captain Pizza side emerged a few weeks later following a couple of nights enjoying pizzas made by friends, Sabine and Giles, for their NHS fundraising project. Their Poppito's homemade sourdough and tomato sauce were amazing, so we hatched a plan and now they are my pizza partners bringing all their fantastic know-how and energy to the business. I hope you enjoy our doughnuts and pizzas as much as we do."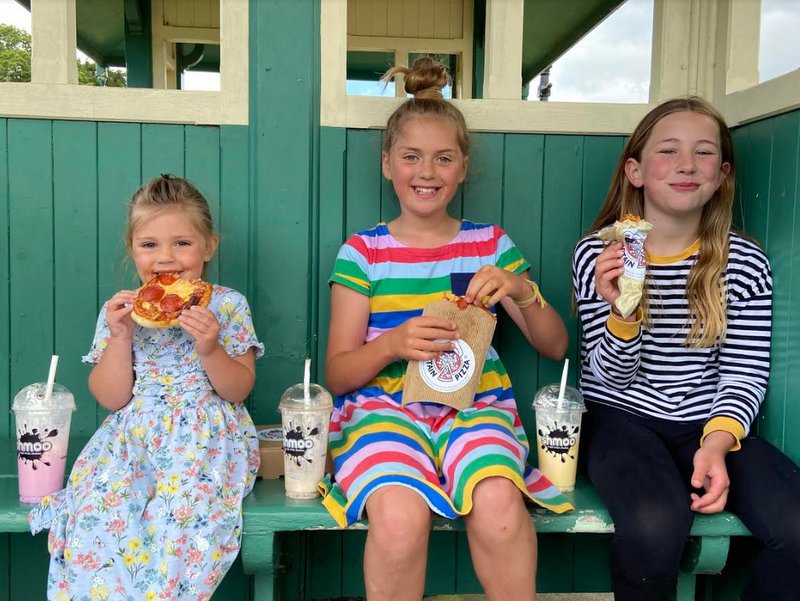 Jack enlisted the support of marketer, Jo Bowden, from Crew Kit in Cowes, to create a distinctive and bold brand identity.
Jack said:
"I could not have done this without Jo and the Crew Kit team, all the designs and ideas came together at amazing pace."
Jo said:
"It's been a fantastic opportunity to help a Cowes new business launch in these difficult times. We created a fun, nautical style to bring a smile to people's faces and be totally memorable. Watch this space as we build the brand!"