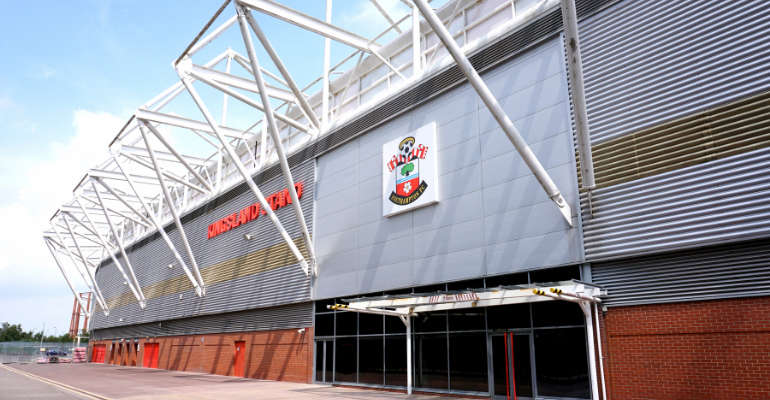 Southampton FC confirmed today (Tuesday) that a bid has been accepted for Serbian telecoms magnate Dragan Solak to purchase the club from current majority shareholder Gao Jisheng.
Rasmus Ankersen, the former Brentford co-director of football, and Henrik Kraft, a London-based investor, are also involved as prospective minority shareholders.
Read more: Serbian Tycoon Strikes Deal To Buy Southampton FC
While Ankersen, whose net worth is estimated at around £1.6bn, will take an 80% stake in the club, the Liebherr family — which will hold 20% of the company's shares — have a whopping net worth of £6.6bn.
Serbian-born businessman Dragan Solak has struck a deal to buy Southampton for £100m.

— Sky Sports News (@SkySportsNews) January 4, 2022
The takeover has yet to be officially completed.
Here's how the new ownership reportedly stacks up financially against the rest of the Premier League:
1. Newcastle United

— £320bn

2. Manchester City

— £15bn

3. Chelsea

— £11bn
4. Southampton

— Circa £8.2bn

5. Arsenal

— £8bn

6. Aston Villa

— £7.3bn

7. Wolverhampton Wanderers

— £6.8bn

8. Leicester City

— £5.7bn

9. West Ham United

— £4.1bn

10. Tottenham Hotspur

— £3.6bn

11. Manchester United

— £3.5bn

12. Crystal Palace

— £3.1bn

13. Leeds United

— £3bn

14. Liverpool

— £2.7bn

15. Everton

— £2.1bn

16. Brighton and Hove Albion

— £960m

17. Watford

— £89m

18. Norwich City

— £22m
Brentford and Burnley owners' net worth not listed.
Although Southampton's prospective owners are likely to be among the wealthiest in English football, it's unlikely they'll oversee an enormous transfer outlay, with more than 75% of their wealth made up by minority shareholders.