Isle of Wight Radio Toy Appeal 2020

Isle of Wight Radio Toy Appeal 2020
The Isle of Wight Radio Toy Appeal for 2020 has now closed - thank you so much for your generosity.
Spreading festive cheer to thousands of Island children, this year's official Isle of Wight Radio Christmas Toy Appeal is on now until the extended date of December the 7th.
Since its inception, ten years ago, around 25,000 gifts have been donated to less-fortunate children, by kind-hearted Islanders.
This year, due to the coronavirus pandemic, support for the Toy Appeal is starting earlier due to the increased demand for support. Donations are even more vital than ever before in these challenging times.
Isle of Wight Radio has been involved from the very start and has witnessed first hand the incredible difference it has made to thousands of young lives on the Island.
Young carers, children in hospital, families challenged by poverty and youngsters in care are among those who have benefited from the appeal.
In previous years, we've asked you to drop off gifts for the Toy Appeal at lots of different locations around the Island. However, due to the current lockdown, we will only be running collection points at businesses which sell groceries — as well as at the Isle of Wight Radio office.
We've also teamed with both local and national businesses (who operate on the Isle of Wight) to enable you to buy a gift online and have it delivered straight to us at Isle of Wight Radio. To make this even easier, we also include Amazon in this service. Although if you are buying online, we would always encourage you to choose local first.
You can also donate money if you prefer. It all makes a BIG difference, no matter how much. We will use all donated cash to buy toys from local shops for the appeal.
Places to buy - Remember to have the toys sent directly to - The Isle of Wight Radio Toy Appeal, Isle of Wight Radio, Dodnor Park, Newport, PO305XE
https://www.thesportshop.co/toys.irc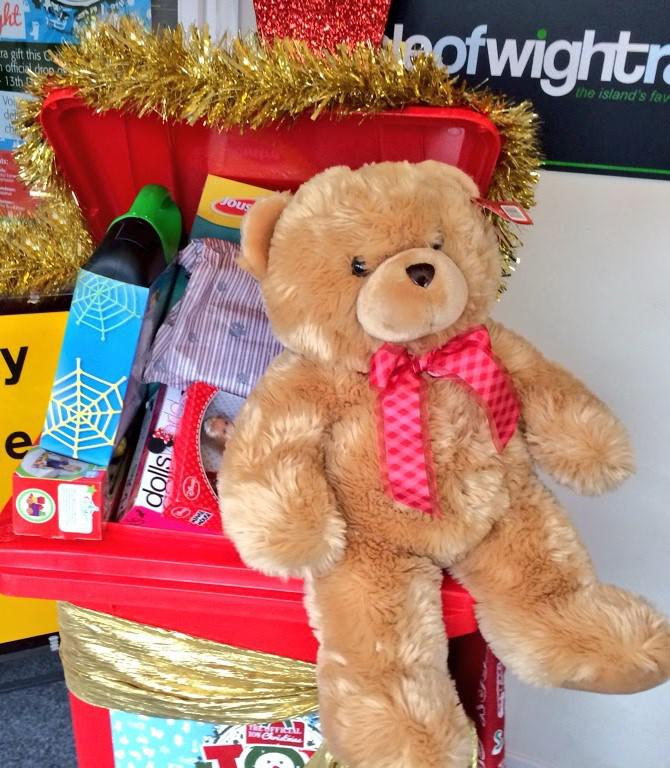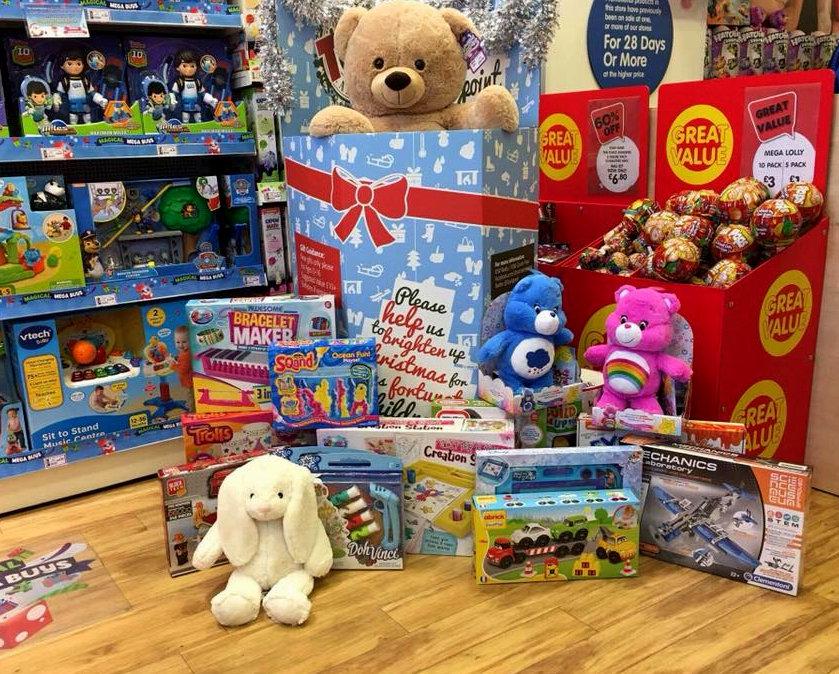 Here's where you can help:
You can donate a NEW toy or gift suitable for a child aged 0-16 via an official drop-off point until December 7th.
We're asking you to donate new toys unwrapped and to the value of £10.
We know that's a big ask for some people, so we're hoping you might sign up to do a fundraiser and raise some money instead, which will then help us buy toys to donate!
Every monetary donation counts and if it's cash or an online donation, we use it to buy toys before they're wrapped and handed out in time for Christmas.
Official 2020 Drop-Off Points:
ISLE OF WIGHT RADIO, NEWPORT
MORRISONS, NEWPORT
ASDA, NEWPORT
TESCO, RYDE
Virtual-On-line:
If you are ordering on-line, please send the gift to:
Isle of Wight Radio Toy Appeal
C/o Isle of Wight Radio
8 - 10 Dodnor Park
Newport
Isle of Wight
PO30 5XE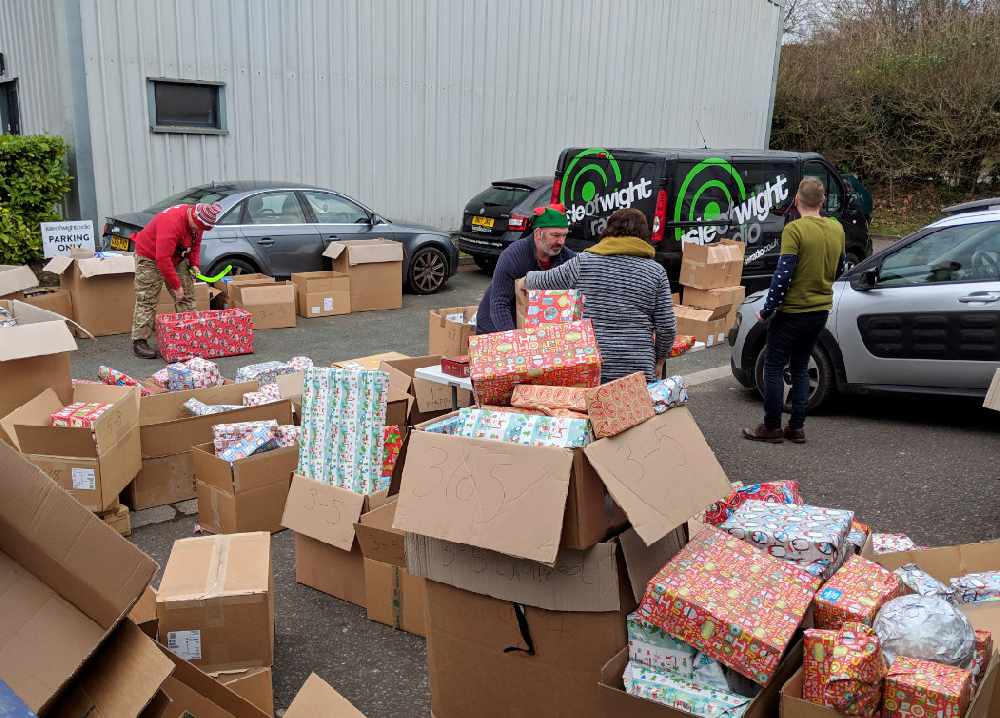 All gifts will be delivered in time for Christmas.
It's a local appeal, run by local people to benefit local Island children - and on behalf of all the local organisations you'll be helping, thank you.
We believe every child deserves a Happy Christmas!
Thanks to all of the companies that have helped make the Isle of Wight Radio Toy Appeal possible this year including:
Comments
Add a comment
Log in
to the club or enter your details below.